13 Twin Home halves
Location: Magna Utah (West of Salt Lake City)
Twin Homes - Duplexes with individual ownership on each half.
Built in 1979 and 1980. The units are right at 1233 Sq. Ft. with 3 bedrooms 1 1/2 baths. They are townhome style homes with a carport and additional parking pad next to each. The owner is a pride of ownership owner that has maintained the homes nicely. The location has easy access to Salt Lake and to services. All have a storage shed attached to the back of the home and a fenced backyard with automatic sprinklers. The owners own the property free and clear and are seeking ways to go to triple net properties.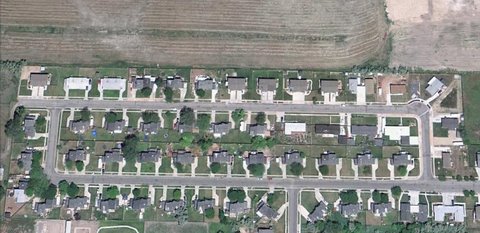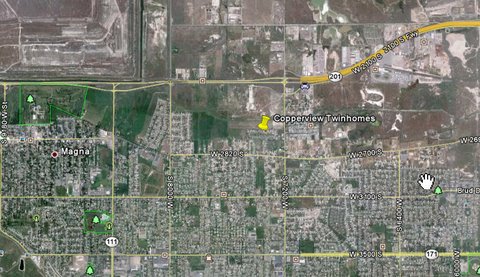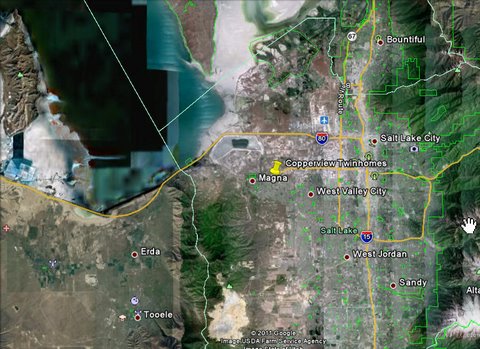 Click to Enlarge Pictures of the homes
Most have a picture of both sides and another picture of the side that is
on the market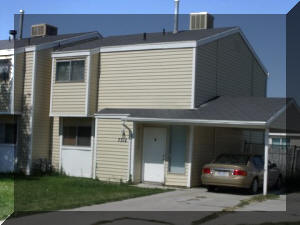 The property below is pretty typical of the condition of the twin homes in this package.
This one has been vacated and has not been cleaned or the lawn mown at this time but will be
within a few days. As you can see they are very well maintained and show pride of ownership by
the sellers.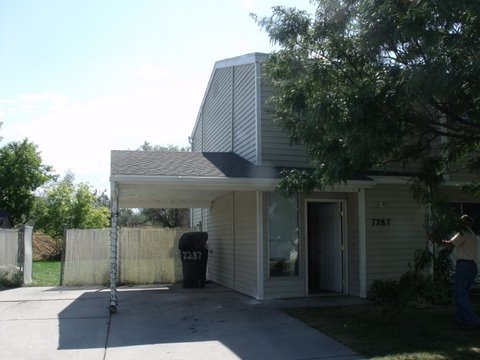 7287 W. Copperview, Magna