Blackhawk Mountain Subdivision
Sanpete County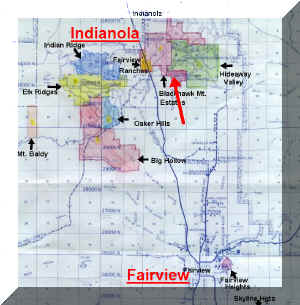 Access: Blackhawk is a recreational subdivision with limited access during the winter months. During the winter months many of the roads are to muddy or if the ground is frozen the main access is by snowmobiles. There are several families that live there year around. Blackhawk is not a gated. The entrance is approximately 1 mile off of Highway 89 and about 10 yards off of Meadow Lane which goes into Hideaway Valley. Driving time is approximately forty minutes from Provo. And about one hour and twenty minutes from Salt Lake City. .
Water: Sanpete county requires an "onsite" water source to get a building permit except for the subdivisions designated as "Dry Subdivisions"or that have a community water system. Blackhawk is not designated as a dry subdvision. A Water shares are necessary if you want to drill a well. The state requires a 1/4 share for a recreational cabin(inside use only or 1/2 acre ft in and outside use). You can find shares through "the nickel" or other sources for $2500 to $5000 for 1/2 a share. Check out the water Regulations! There is a Homeowner's Association and the current annual assessment is $100. Pres. Keith Johnson 801-404-1512; V.Pres. Ronald Rosevear 951-536-8991; Sec/ Tres. Gabrielle Bodell 801-942-6576
2 Properties Currently Available
#1 - 5 Acres with Small Cabin - Lot 47 Plat B
Great Property. Just off of the access road to Hideaway Valley - 1340 feet. Has a 12 X 16 Tuff Shed with 6 X 12 Loft. This is considered a shed since it is probably not a legal cabin. Close enough that you could probably gravel the road and have year around access. Has 1/2 a water share but no well. Lots of Cedars. Nice views.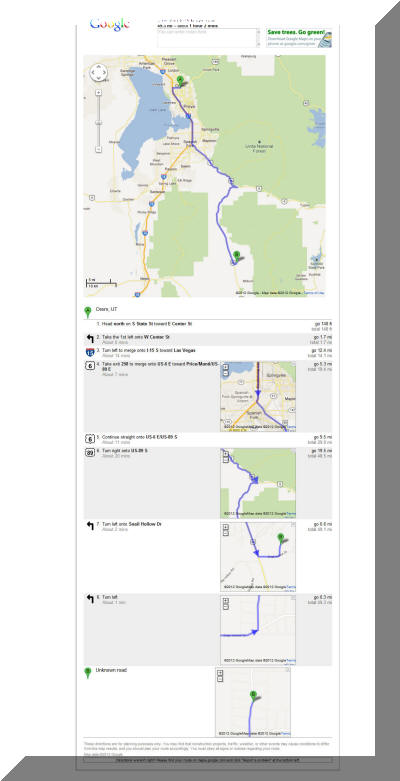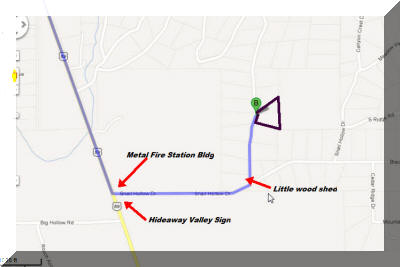 Property #2
Lot Currently Available: Owned by Rod Fife Owner/Agent
Lot # 47 North 1/2
Price $17,500 Contract terms available possibly with no money down.
Click to Enlarge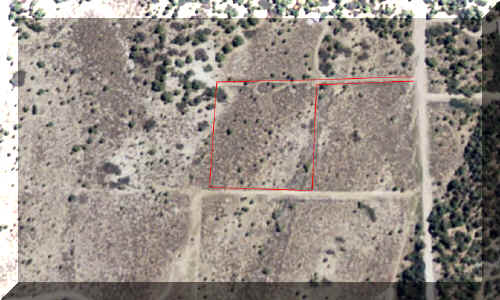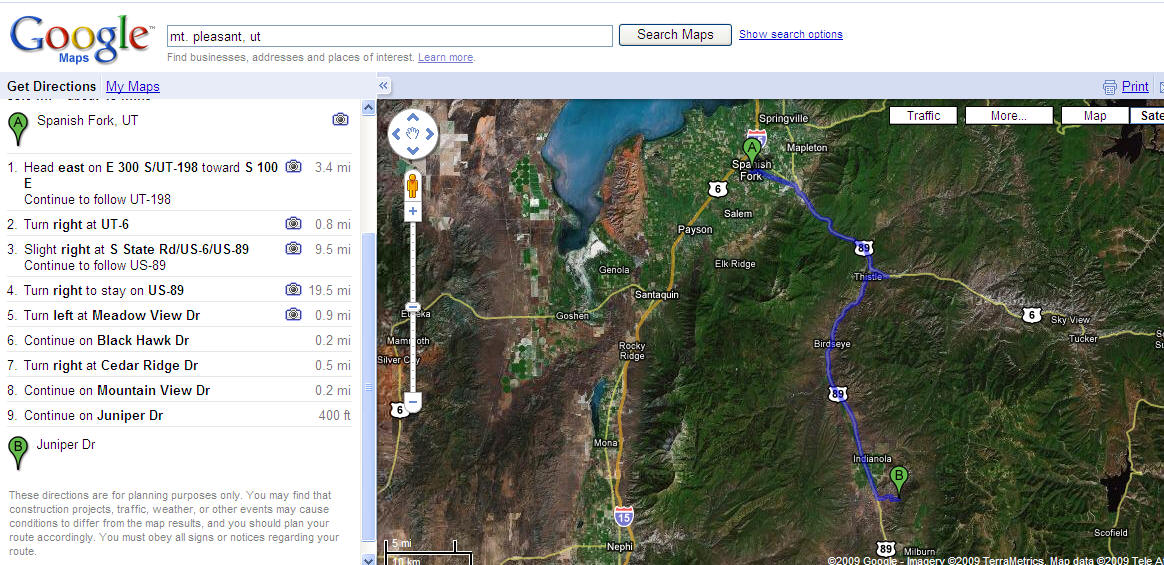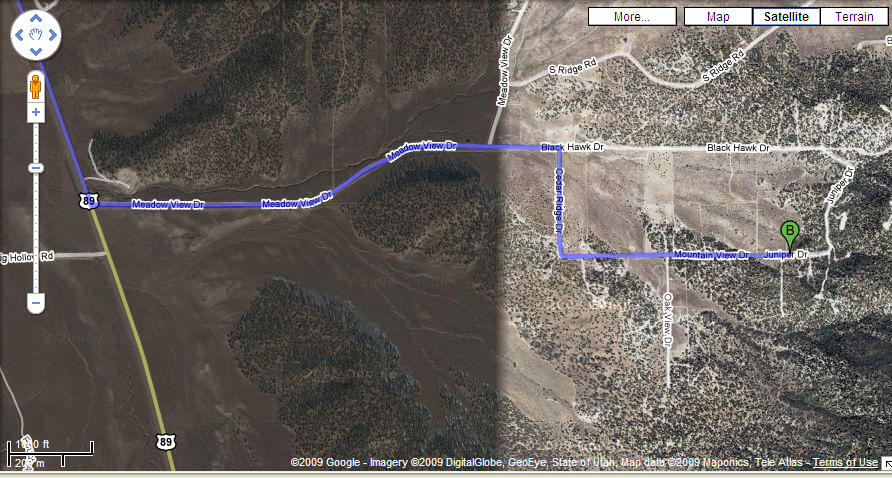 Power: Personal generator
Phone: On the main road throughout subdivision
Conditions, Covenants & Restrictions: There are Covenants and restrictions. Click the link to the left to review them.

These are the CC&R'S for Blackhawk Mountain Estates.
Shopping and Commercial areas: The nearest shopping is in Fairview. It has several gas stations, a couple of small restaurants and an atv outlet. It also has a nice museum with a full size Wooly mammoth skeleton, as well as, sculptures, painting and many other items. Mt. Pleasant is 5 miles south of Fairview. There are a number of restaurants, a hotel, fairly large grocery store, hardware store, bank, pharmacy and various other stores. Ephraim is approximately 10 miles from Mt. Pleasant and it has a Walmart.
| | |
| --- | --- |
| | Blackhawk Mountain Properties |
| | |
| --- | --- |
| | Land Use Ordinance |