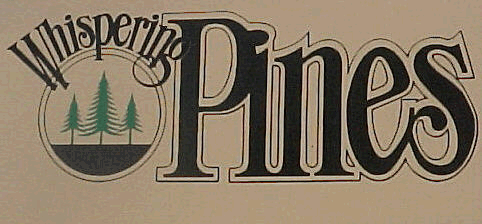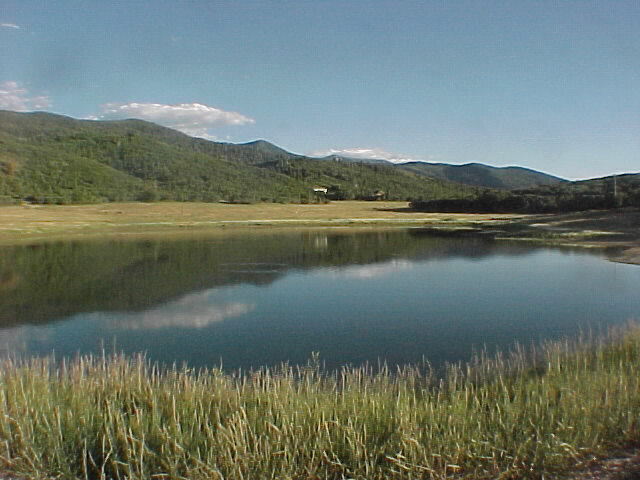 Whispering Pines Amenities:

Access: Whispering Pines III has access year around. The paved county road comes to within a 1/4 of a mile of the gate and the association keeps the roads open all year. Most of the subdivisions are recreational with limited access during the winter months. Whispering Pines III is the most affordable of the subdivisions that is open all year. Driving time is approximately an hour to Mt. Pleasant from Provo and about one hour and forty minutes from Salt Lake city. Access is by county road coming from Mt. Pleasant. The gate from Spring City Canyon is not open
Water: Water is stubbed to each of the lot and is provided by Whispering Pines Water Association.
Power: Power is stubbed to each of the lots. Hook up fee is $750.
Covenants and Restrictions: Whispering Pines III does have Covenants and Restrictions and they do enforce them. Whispering Pines III has an Architectural Review committee in place and are very strict as to the quality and type of home can be built.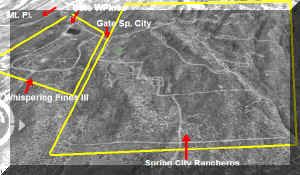 Shopping and Commercial areas:
Fairview has several gas stations, a couple of small restaurants and an atv outlet. It also has a nice museum with a full size Wooly mammoth skeleton, as well as, sculptures, painting and many other items.
Lot 241
Lot 241 Sits right across from the lake. The view of the pond and mountains that you see in the picture at the top of this page is basically the view from the front of this lot. I am the owner and am a licensed real estate agent. It is 1 acre and is for sale for $37,900. The lake has been stocked in the past and still has some nice fish in it. The lot falls away to the north and is ideal for a daylight basement. Water, power and phone are stubbed to the property. Hook up charges are under the tab purchasing costs. The community is gated with card reader opener and phone to connect to the current home owners. A paved county road that is maintained year around comes to within 1/4 mile of the property. The association maintains the roads with in the subdivision. They are gravel roads. The Whispering Pines water association is a separate entity that provides the water. There are probably about twenty people within the subdivision that maintain year around residences. There is an architectural committee that maintains strict standards as to what can be built within the subdivision. Mobile homes are not allowed.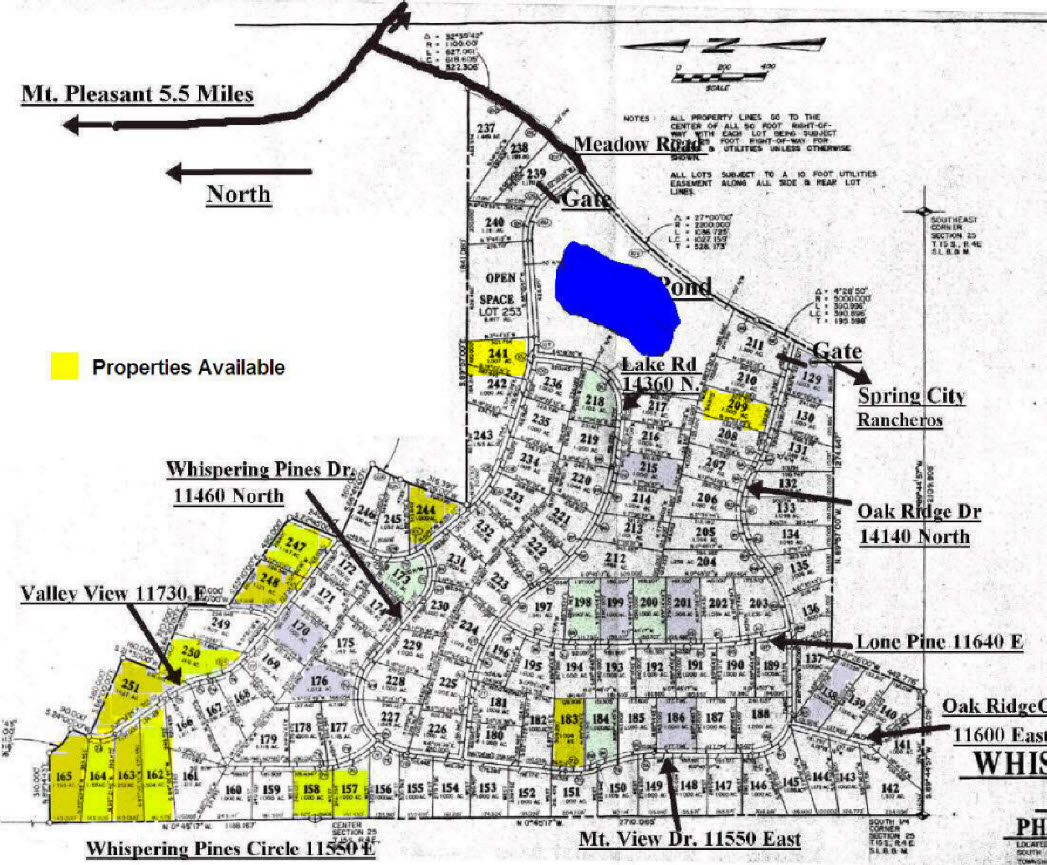 All lots in Black - owner will carry a contract with 25% down and 10% over 10 years. Subject to
seller approval
Purchase of the Whispering Pines Lot
Power Fee $750
Black Canyon Water $25
HOA Prop Trans Fee $100
Lot owner annual Fee 85 (vacant lot/ $120 Part time resident/$170 year around resident)
Water Co. Fee 75 (vacant lot/$170 if connected)
Water Impact Fee 1100 Payable at the time of building
Key to Gate from HOA
NEW BYLAWS FOR HIDEAWAY VALLEY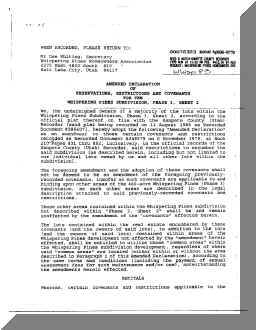 Whispering Pines III CCR's